Fall is here which means so are high school football games, homecoming dances, fall parades, and harvest festivals.
Our area has so much to offer and I am doing all that I can to visit the many special events that make our small communities feel so much like home.
As always, questions and requests for assistance can be directed to my district office at 630-349-0645
– Jennifer Sanalitro | 48th District State Representative
---
My office in Carol Stream accepted school supplies over a two-week period at the beginning of August to help the students and families in our district that might need a little extra help this back to school season. Getting ready to go back to school can be one of the more stressful times for a family. Having to buy new clothes, shoes, and other supplies can become expensive very quickly, especially since inflation has dramatically increased costs.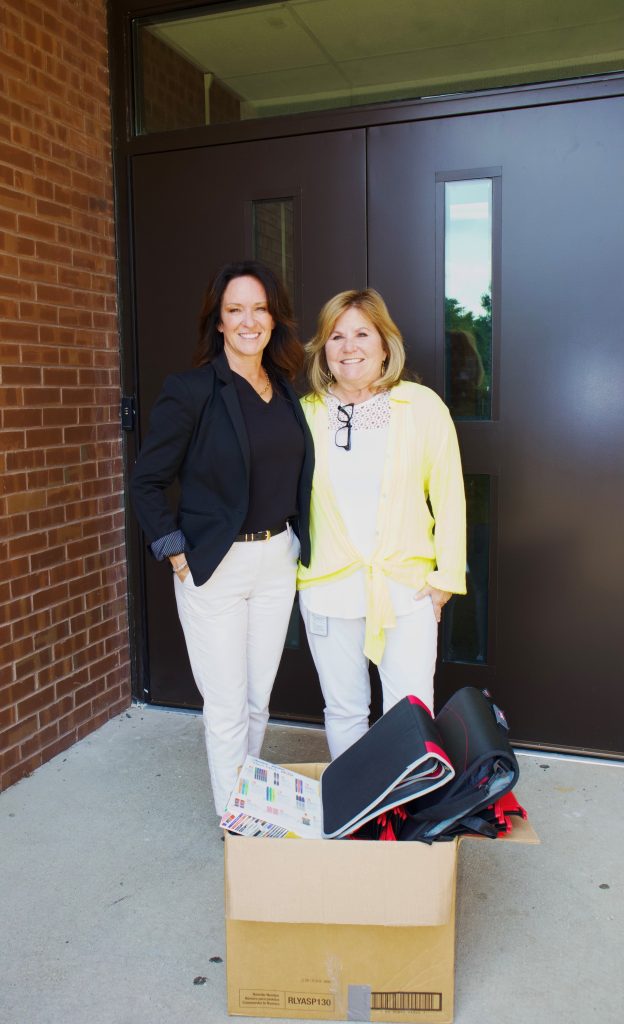 Studies have shown that starting the school year with the necessary school supplies promotes learning, boosts self-esteem, and helps keep kids in school. Across the country, schools are providing less and parents are being asked to purchase even more school supplies for their children. School supply drives help ensure that all kids have the same opportunities to start the school year right.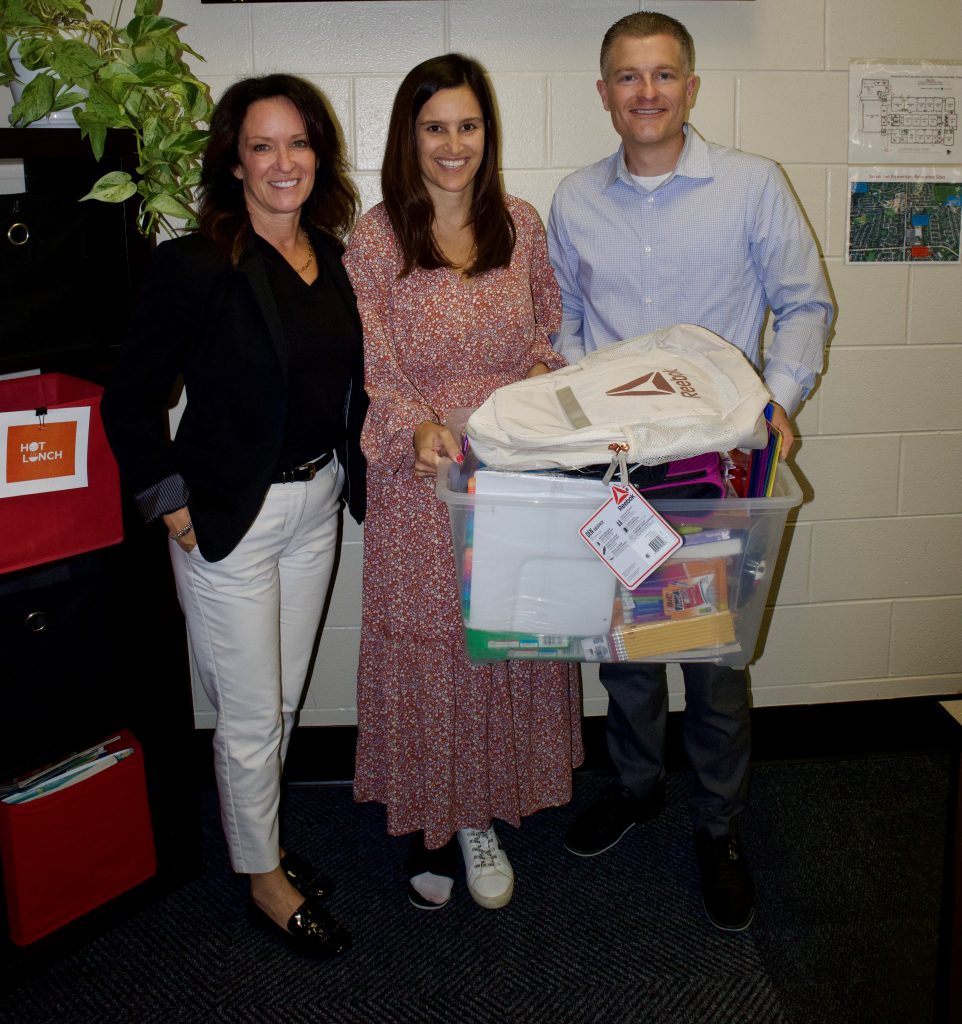 ---
State Senator Seth Lewis and I hosted a much anticipated Senior Expo last month where we brought together roughly 220 locals at the Roselle Park District. The morning was packed with useful resources and services tailored for the senior community.
Attendees benefited from a variety of free health screenings — things like cholesterol checks and flu shots — and gathered info on important topics, ranging from financial planning advice to learning about assisted living options. The event became a one-stop-shop for seniors to get in the know and make the most of the local resources available to help them live better.
I was thrilled to interact with the vendors and attendees, the event was all about ensuring our senior community knows about the wealth of resources available right in our district.
A heartfelt thank you to everyone — the attendees, vendors, and volunteers — who played a part in turning the Senior Expo 2023 into such a great success.
---
IMA 'Made in Illinois' program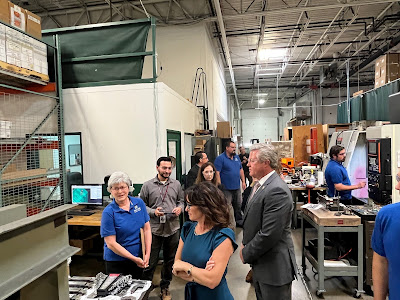 The Illinois Manufacturers' Association hosts a yearly contest called 'Makers Madness,' which involves a bracket-style tournament in which the public decides what product earns that year's title of The Coolest Thing Made in Illinois. The fourth annual Makers Madness event was held earlier this year in February and March. The competition celebrates the incredible work of manufacturers across Illinois. Nearly 250 unique products from every corner of the state were nominated for this year's contest, with submissions ranging from agriculture equipment to COVID testing supplies to sweet treats and a variety of vehicles. The contest celebrates the diversity and strength of Illinois' manufacturing industry. Qualifying products must be made in Illinois.
---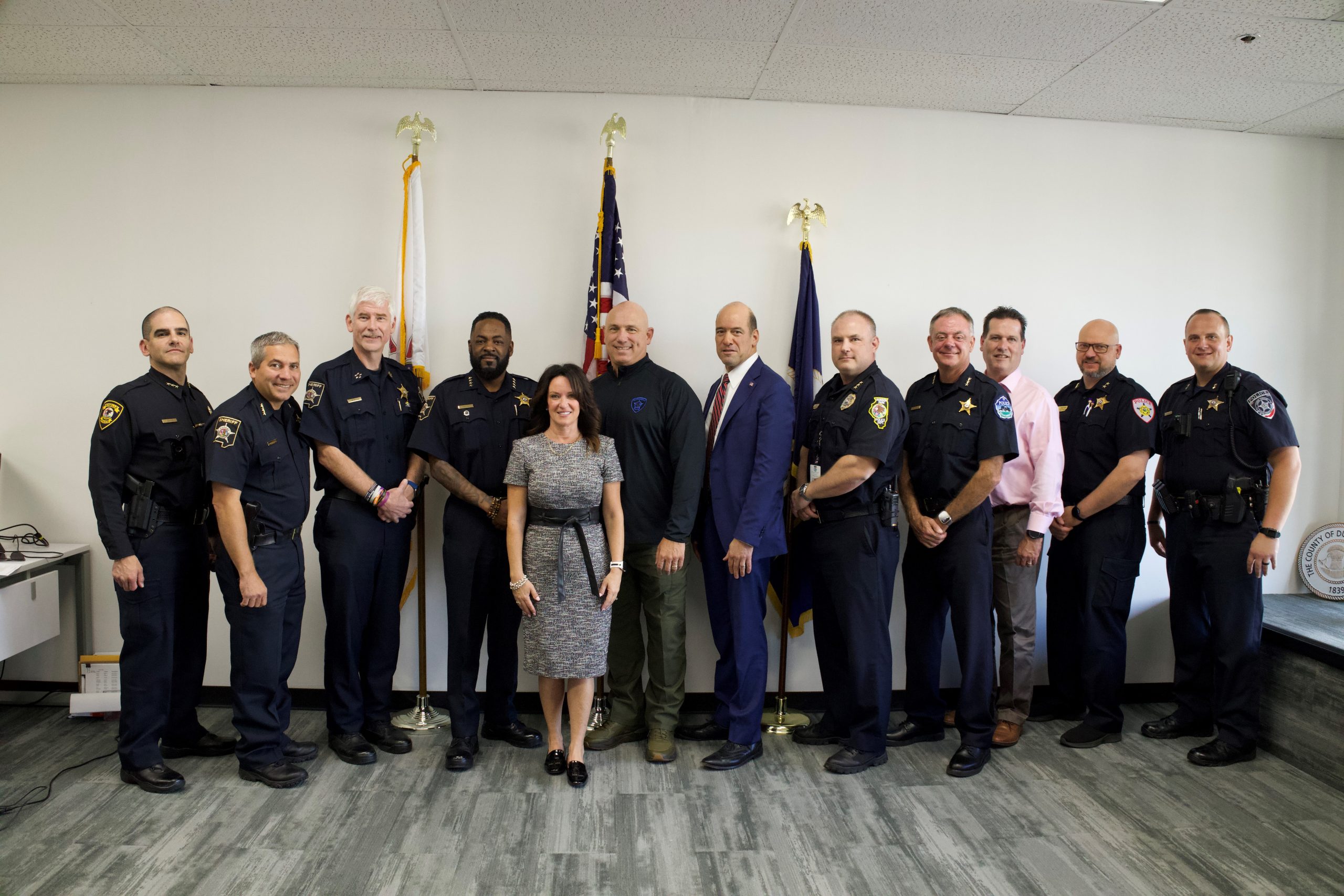 Ahead of the SAFE-T Act taking effect on Monday September 18th, I invited top local law enforcement officials from the area to have an open dialog about the current status of public safety in House District 48 and across the State of Illinois.
Every family in our district and throughout our state deserves to feel safe in their homes and in their communities. Increasing crime is a very real concern in our region, with seemingly daily news stories about dangerous crimes affecting everyday citizens in Illinois, we are hearing from local constituents that we need to make real changes in Springfield.
The SAFE-T Act was passed in the waning moments of a lame duck session in the General Assembly with only seconds to spare and with no substantial input from the experts who actually protect the public. This decision to ignore law enforcement professionals and local police departments on the ground will result in many unintended consequences that actually make our communities less safe.
For additional details or inquiries, please contact my office at 630-349-0645.
---
Most homeowners received their annual assessments these last few weeks and were shocked when they learned what their new property tax bills would be.
Many homeowners I've spoken with all say pretty much the same thing: they're very disappointed to see whatever benefit they may have seen from their home's appreciation go right back to the government in property taxes.
But the worst part about IL property taxes is not only are they too high, but they are also extremely regressive.
The regression doesn't stop at individual homeowners. It makes its way into every corner of our state and local economies. When property taxes are too high, so are rent payments. If rent payments are too high, then small businesses close or go elsewhere. This leaves people out of work, commercial spaces empty, and less economic vibrancy within our communities.
Watch the full press conference here…
---
The DuPage County Farm Bureau recently named me their 2023 Outstanding State Representative Award!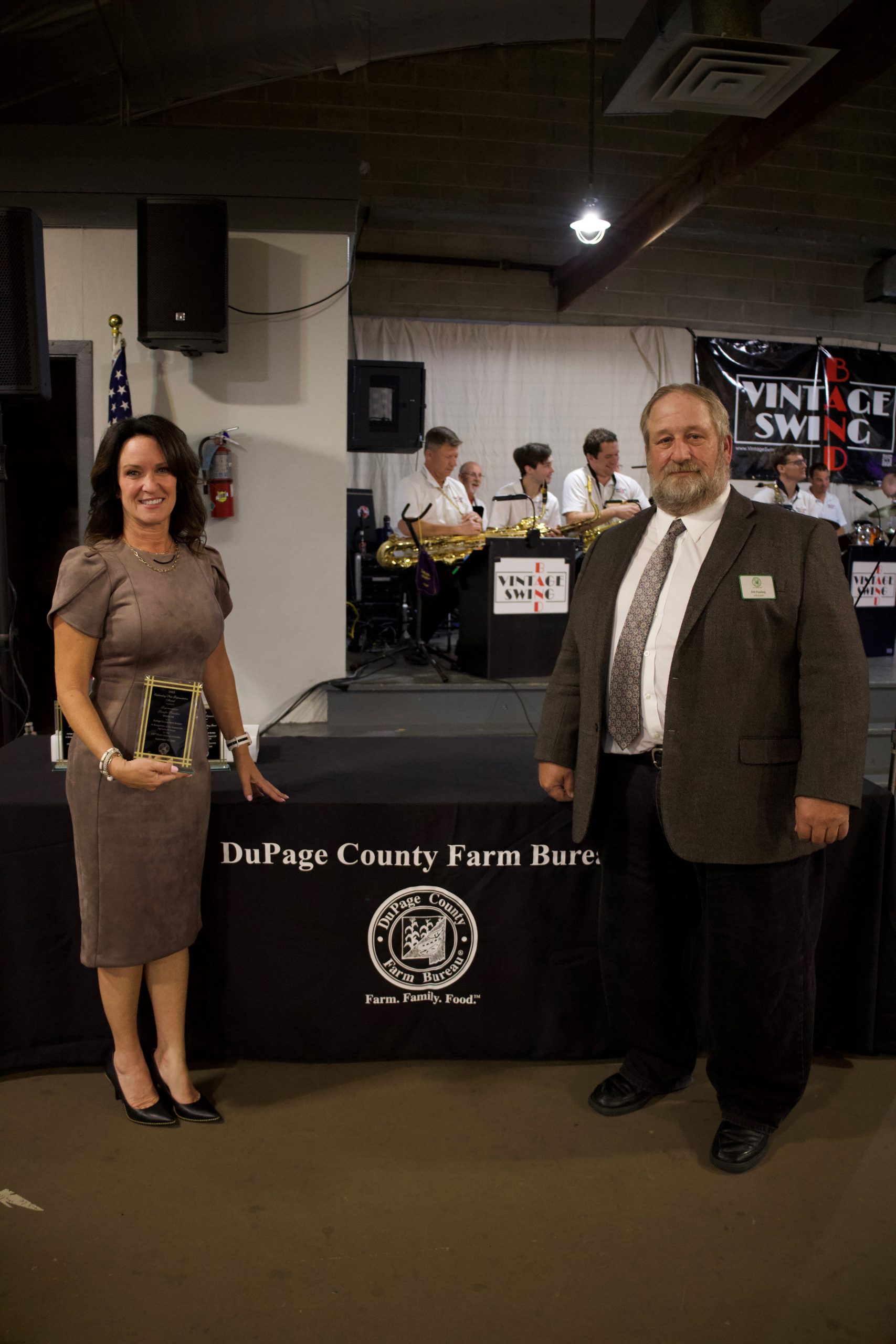 I am deeply honored to get the opportunity to represent the agriculture community, not only of DuPage County, but the entire State of Illinois!
I look forward to continuing my support for local farms when we are back debating legislation in Springfield!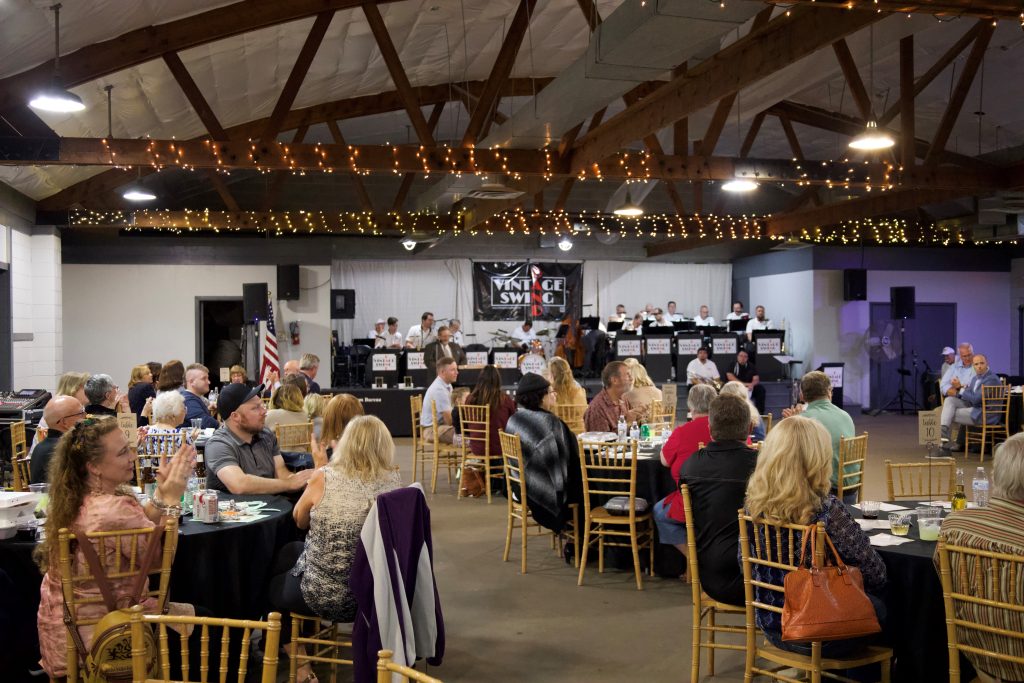 ---
State Representative Jennifer Sanalitro is the State Representative for House District 48, which includes the communities of Addison, Bensenville, Bloomingdale, Carol Stream, Elk Grove, Hanover Park, Itasca, Medinah, Roselle, Schaumburg, and Wood Dale in suburban DuPage and Cook counties.