Carol Stream, Illinois – Ahead of the SAFE-T Act taking effect on Monday September 18th, State Rep. Jennifer Sanalitro invited top local law enforcement officials from her area to have an open dialog about the current status of public safety in House District 48 and across the State of Illinois.
"Every family in our district and throughout our state deserves to feel safe in their homes and in their communities." Rep Sanalitro said. "Increasing crime is a very real concern in our region, with seemingly daily news stories about dangerous crimes affecting everyday citizens in Illinois, we are hearing from local constituents that we need to make real changes in Springfield."
"The SAFE-T Act was passed in the waning moments of a lame duck session in the General Assembly with only seconds to spare and with no substantial input from the experts who actually protect the public. This decision to ignore law enforcement professionals and local police departments on the ground will result in many unintended consequences that actually make our communities less safe," said Sanalitro.
Also attending the round table was DuPage County State's Attorney Bob Berlin. He stated, "I recognized the threats that the SAFE-T Act would pose to public safety in our communities early on and participated in discussions aimed at amending the original version of this law." Berlin continued, "The flaws that still remain in the law and that go into effect on Monday can be rectified if we adopt the New Jersey model of pre-trial release, which grants judges discretion to keep offenders charged with any criminal offense in jail before trial."
DuPage County Sheriff James Mendrick also participated in Sanalitro's round table. "The unintended consequences of this law will be substantial. Under these changes it'll be tougher to recruit and retain qualified law enforcement professionals, rehabilitate individuals addicted to drugs, provide critical mental health services or job training programs, and ultimately save offenders from a life of continuously moving through the criminal justice system," said Mendrick.
"As State Representative, I remain committed to building relationships with and listening to the law enforcement leaders, as well as rank and file officers who are responsible for keeping our families, neighbors, and businesses safe," Rep. Sanalitro concluded.
Rep. Sanalitro's attendees included local police chiefs, directors of public safety, deputy sheriffs, and attorneys from Addison, Bloomingdale, Carol Stream, Hanover Park, Roselle, Schaumburg, and Wood Dale.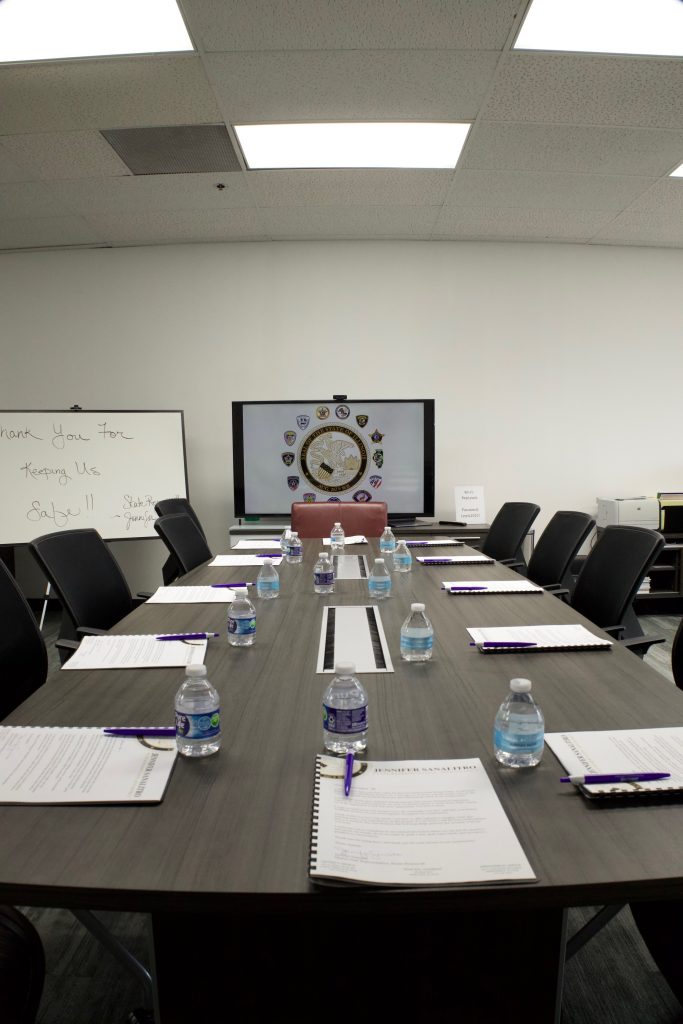 For additional details or inquiries, please contact her office at 630-349-0645.
Rep. Sanalitro is in her first term as the State Representative for House District 48, which includes the communities of Addison, Bensenville, Bloomingdale, Carol Stream, Elk Grove, Hanover Park, Itasca, Medinah, Roselle, Schaumburg, and Wood Dale in suburban DuPage and Cook counties.