We are a few weeks into summer which means we are in the middle of the most fun time of the year – parade, fair, and festival season!!!
I have been keeping myself busy as I make rounds across the 48th District, meeting with the many people who make our communities so special.
Check out the fun things that I've been up to and as always, let me know if I can be a resource to you!
– Jennifer Sanalitro | 48th District State Representative
---
Sanalitro Around Town
CRICKET LEAGUE SEASON OPENER –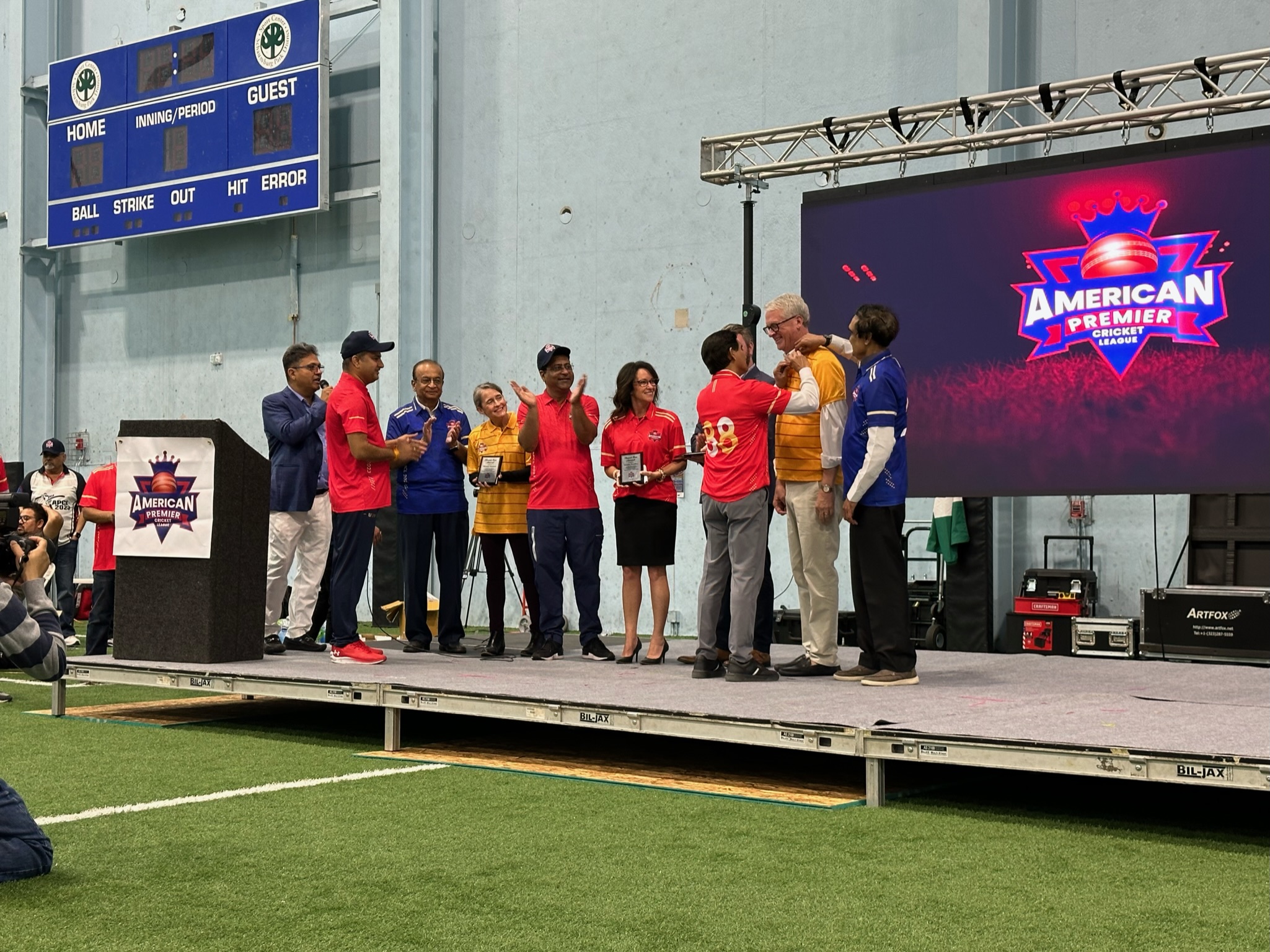 I was lucky to be invited to the Season Opener for the American Premier cricket league – APCL last month!
I shared with them information about my resolution to make cricket an official IHSA sport and why its important to give our young people options for healthy competition.
I even took some swings at the game for myself! Check out the video for yourself…
REP SANALITRO's RX DROP OFF EVENT –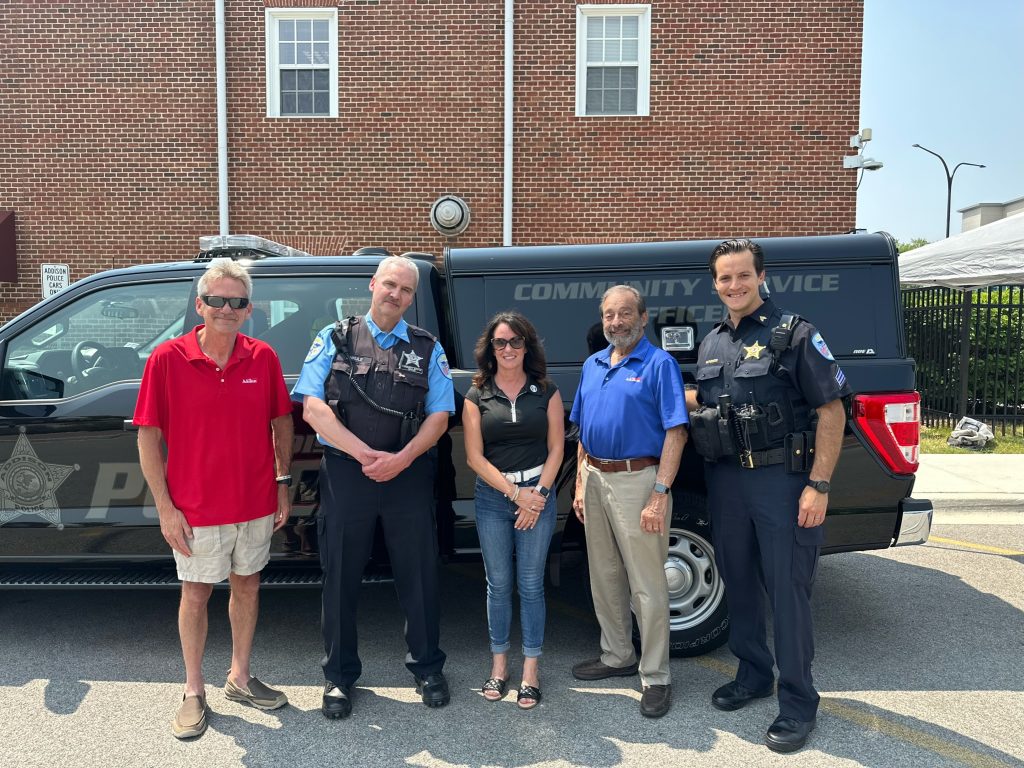 On June 17th, My team and I were out at the Village of Addison collecting expired and unwanted prescription medications. A huge thank you to Addison PD is in order for helping us keep these medications from falling into the wrong hands and keeping our water supplies clean!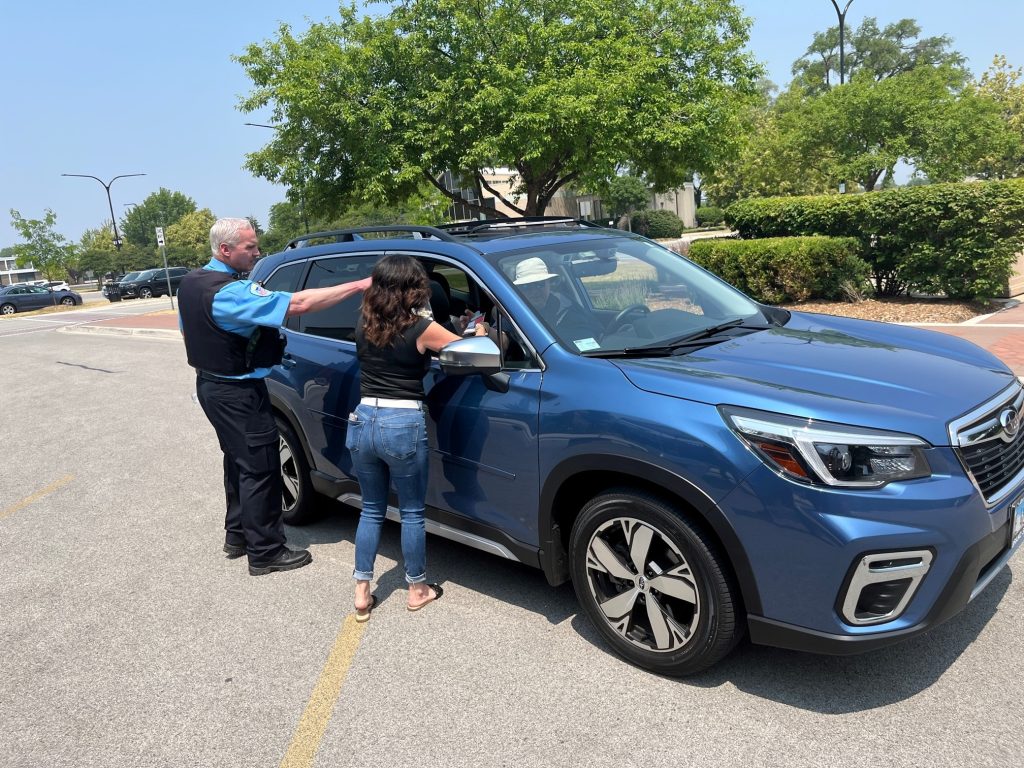 Thanks to the community's generosity, my First Annual Diaper Drive collected a significant amount of diapers and essential baby items. Everything collected was donated to the Breakfast with a Baby Foundation. This local organization helps over 100 families by providing necessary items like clothing, toys, and diapers. Additionally, they offer a free breakfast during their monthly event at Our Savior Lutheran Church in Carol Stream.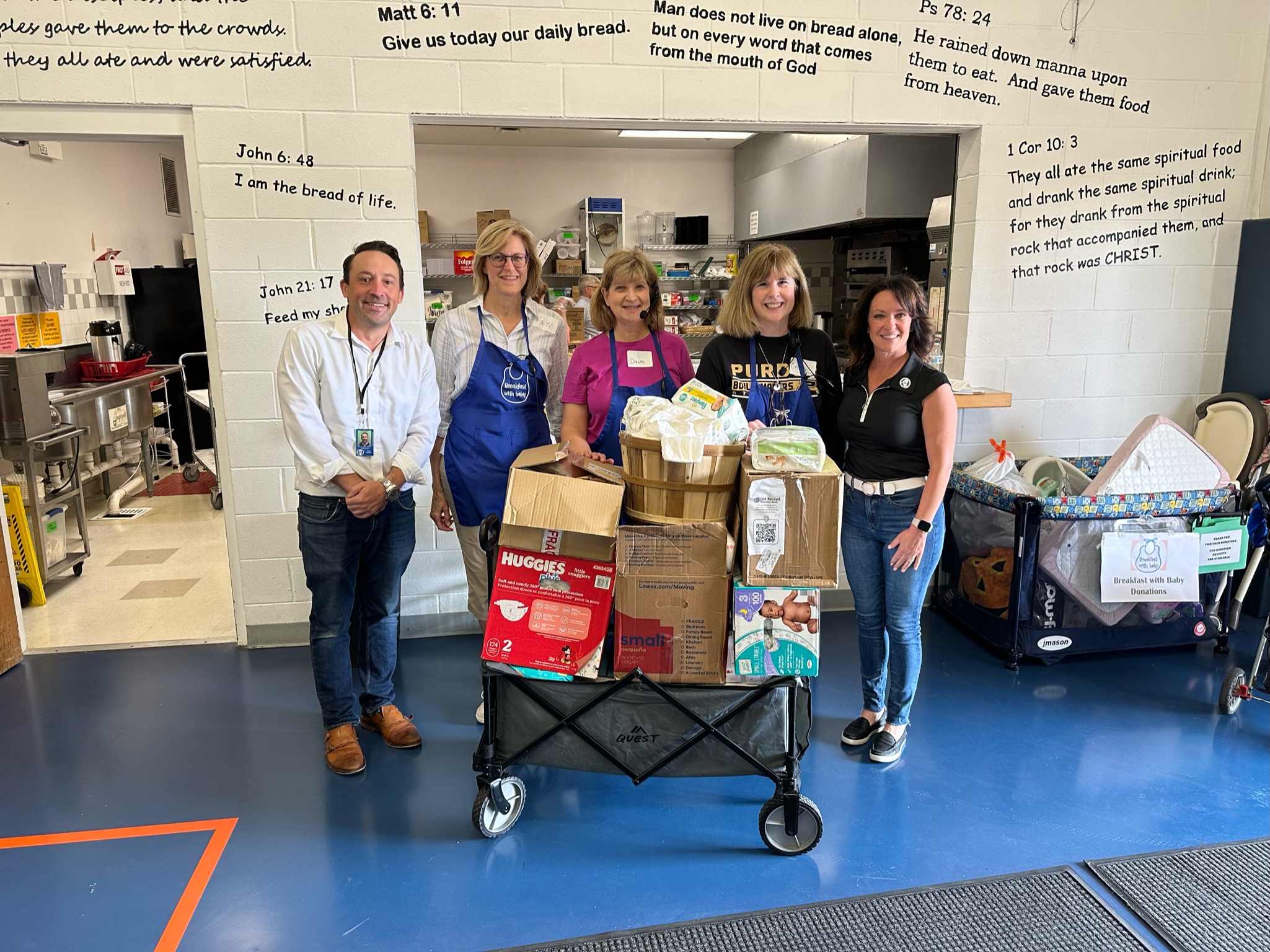 The support from our community has been amazing. A big thank you to everyone who contributed to helping our neighbors and, most importantly, the babies in our district who need it the most.
KID's FAIR IN PICTURES –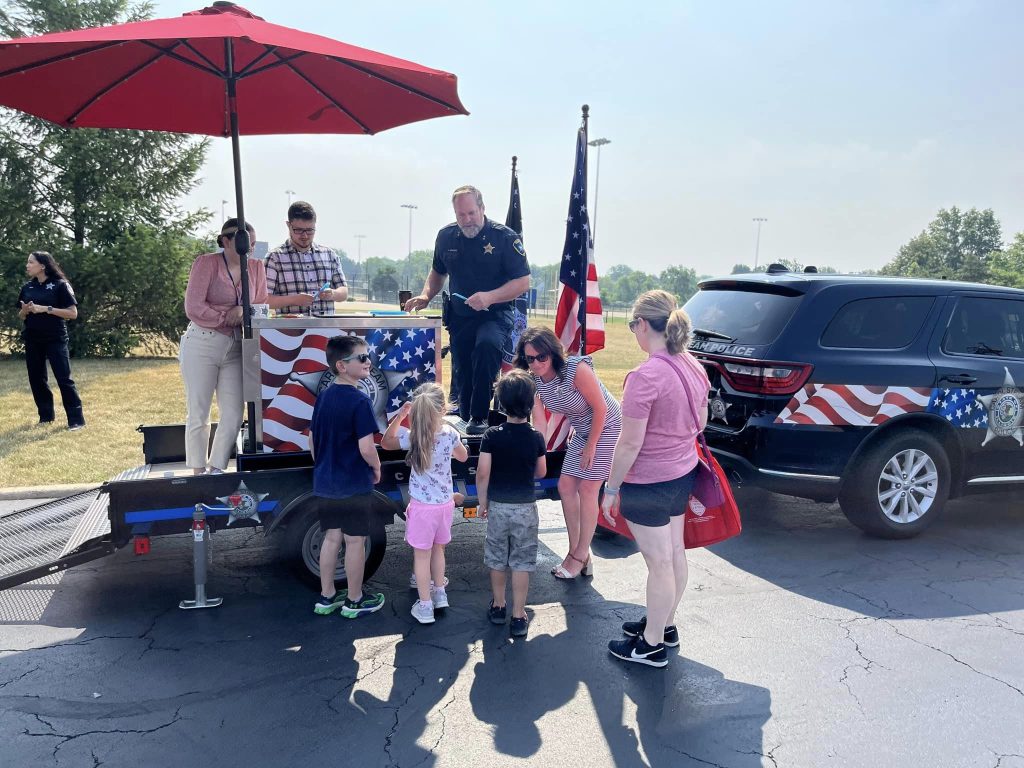 In June, Senator Seth Lewis, Representative Amy Grant, and myself hosted our First Annual Kids' Fair! Kids and their parents joined us for a day of fun at a Bloomingdale Elementary School and it was fantastic
Thank you to our vendors for bringing the very best for our kids. We had it all – from games, to performances, and tasty treats
We couldn't have done it without the amazing community that came out and got engaged.
Check out all of the memories we made at our photo gallery here…
BUSINESS TOUR – MATRIX PLASTIC PRODUCTS –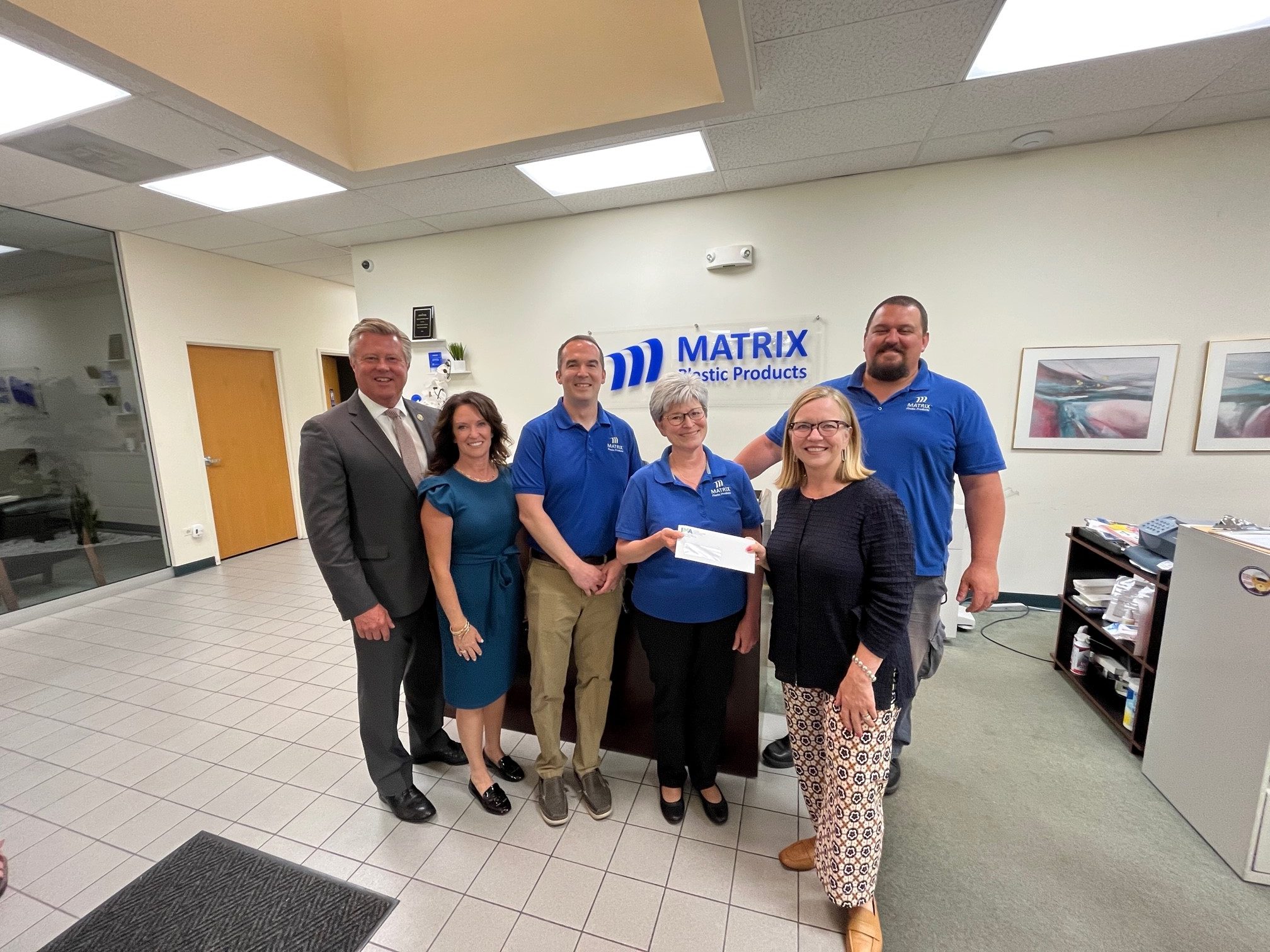 Myself and Senator Seth Lewis recently visited Matrix Plastic Products in Wood Dale, a custom manufacturer renowned for its surgical precision in injection molding, mold-making, and assembly.
During the visit, I gained insights into the processes involved in manufacturing complex parts and learned about the company's on-the-job training programs for workers. Additionally, the visit shed light on the challenges faced by Matrix Plastic Products, and businesses like them, in navigating the regulation-heavy economic climate of Illinois, which poses difficulties for owning and operating a manufacturing business in the state. More here…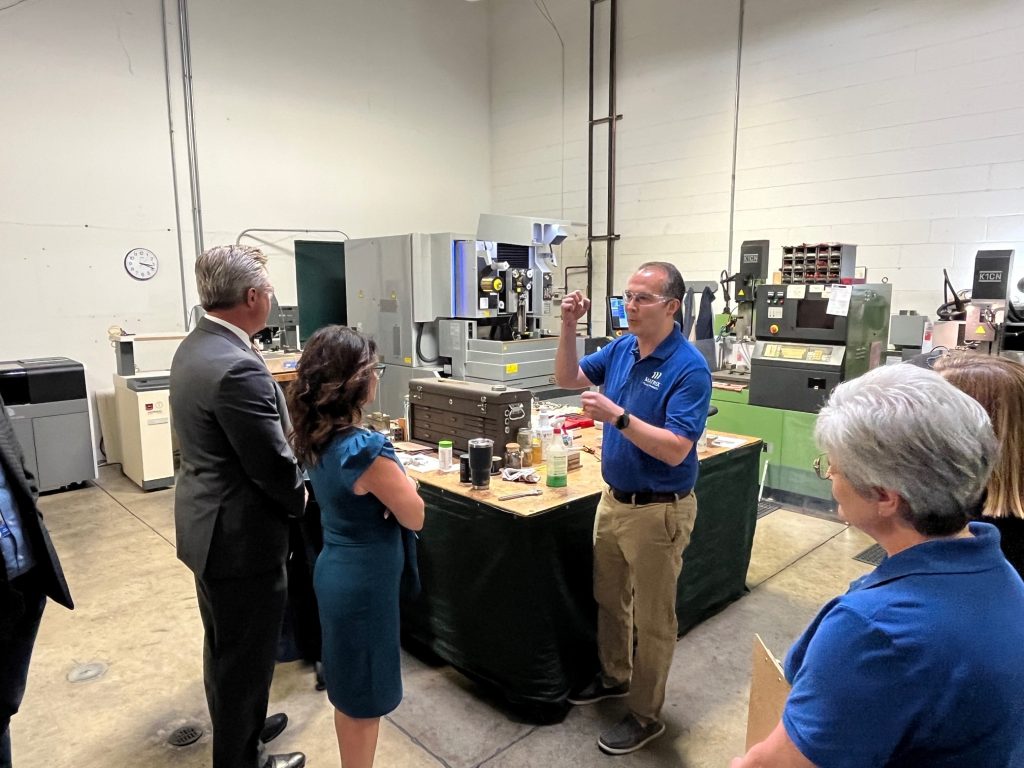 CHICAGO NASCAR RACE & MAKERSWANTED.ORG –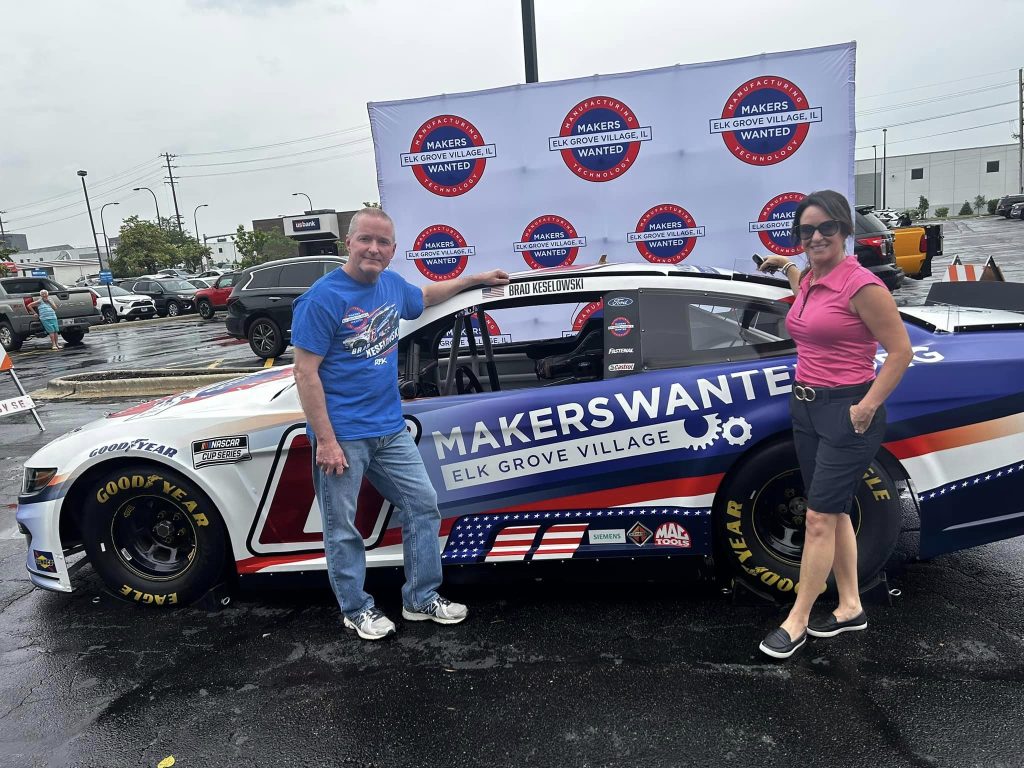 BTS of the Village of Elk Grove Makers Wanted Manufacturing and Technology event. They sponsored NASCAR number 6 for the Downtown Chicago Street Race.
Visit MakersWanted.org for more!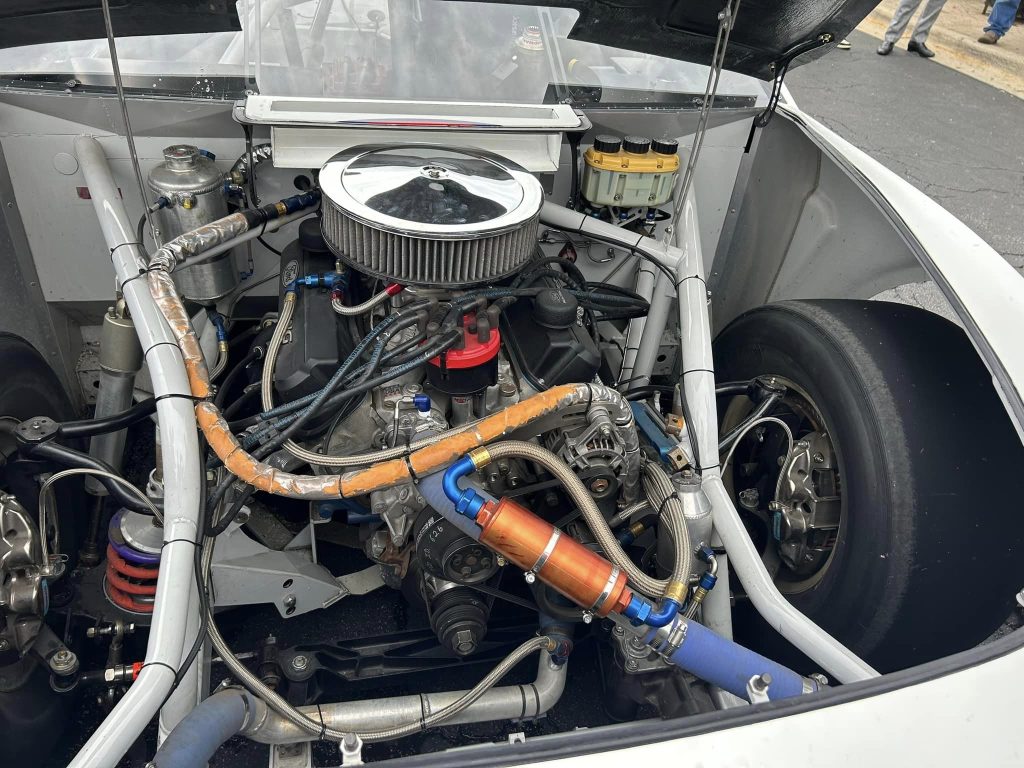 ---
JUNE CONSTITUENT OF THE MONTH – DENISE SIMONE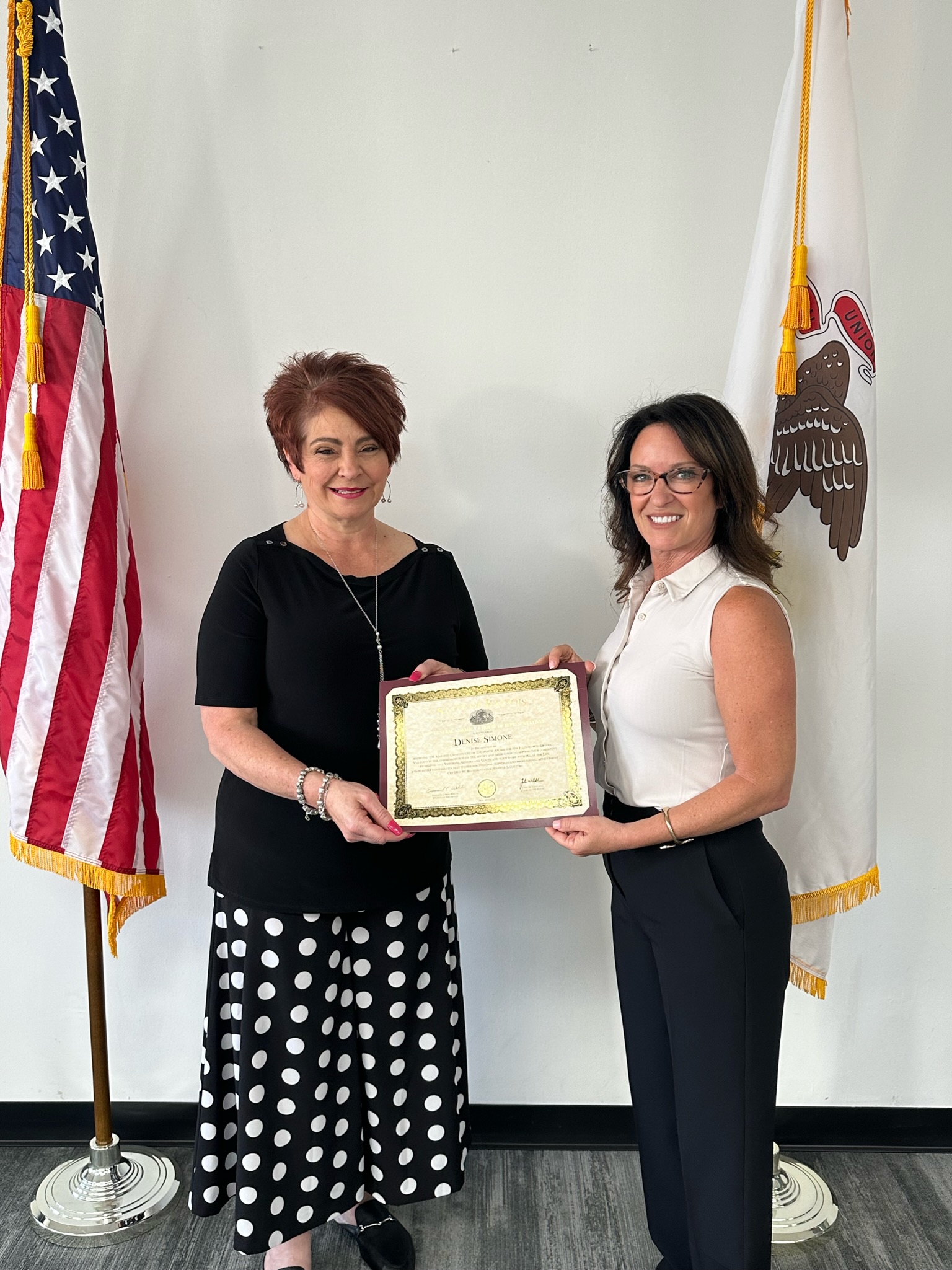 Denise Simone is like a superhero in Carol Stream, always ready to lend a hand. She's been the brain and muscle behind tons of fundraisers that help out veterans, old folks, students, and loads of other good causes around town. She's a whiz at organizing events, and everyone knows if you need help putting something together, she's the one to call.
Congrats on being recognized as the 48th District's June Constituent of the Month!!!!
To make nominations for my Constituent of the Month Program, visit my website here.
---
DIAPER DRIVE
On Saturday July 22nd, I will be hosting a FREE Community Shred Event from 1:30PM – 3:30PM.
Event location is Biermann Park in Carol Stream (Address: 1253 Woodlake Drive. Carol Stream, IL. 60188)
---
SCHOOL SUPPLY DRIVE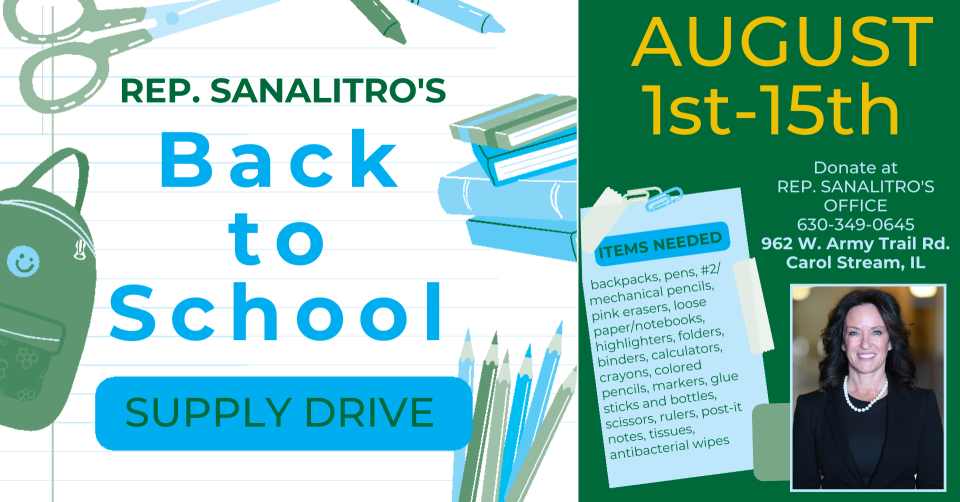 From August 1st through the 15th, I will be hosting a Back to School Supply Drive to help students in our community achieve academic success! Show your support for an initiative such as HB3201 by participating in my first annual back to school drive! Supplies Being collected include Backpacks, pens, #2/mechanical pencils, pink erasers, loose paper/notebooks, highlighters, folders, binders, calculators,
More information on how to participate at https://repsanalitro.com/event/1st-annual-school-supply-drive/
---
Other Upcoming Events
Visit my website for a full list of events!
| | | |
| --- | --- | --- |
| July 22nd from 1:30PM – 3:30PM | August 1st thru Aug 15th | September 7th from 9AM – NOON |
| Community Shred Event | School Supply Drive | Senior Expo |
| 1253 Woodlake Dr. Carol Stream, IL 60188 | DROP OFF LOCATIONS HERE | Clauss Rec Center 555 W. Bryn Mawr Ave. Roselle, IL |
---
State Representative Jennifer Sanalitro is the State Representative for House District 48, which includes the communities of Addison, Bensenville, Bloomingdale, Carol Stream, Elk Grove, Hanover Park, Itasca, Medinah, Roselle, Schaumburg, and Wood Dale in suburban DuPage and Cook counties.