Springfield, IL — State Representative Jennifer Sanalitro (R – Bloomingdale) is celebrating the passage of House Bill 1199 which makes the month of October each year Italian-American Heritage Month. The bill – which Rep. Sanalitro is the chief co-sponsor of – passed the House and the Senate in bi-partisan fashion and is on its way to the Governor's Desk for his signature.
Rep Sanalitro commented, "Italian-Americans have made numerous contributions to the cultural history of Illinois and this bill aims to honor their contributions, achievements, and rich history. From the arts to politics, or entrepreneurship to scientific discovery, Italian Americans have enriched Illinois' communities in countless ways, and now is the time we celebrate their legacy."
Once signed into law, this bill will pave the way for Italian-American centered educational and cultural activities throughout October. Schools, municipalities, and other organizations are encouraged to observe Italian-American Heritage month with relevant commemorative practices and activities, like parades, parties, and presentations.
For more information about this bill, or information on how Rep. Sanalitro's plans to celebrate Illinois' first Italian-American Heritage Month, please visit her website RepSanalitro.com.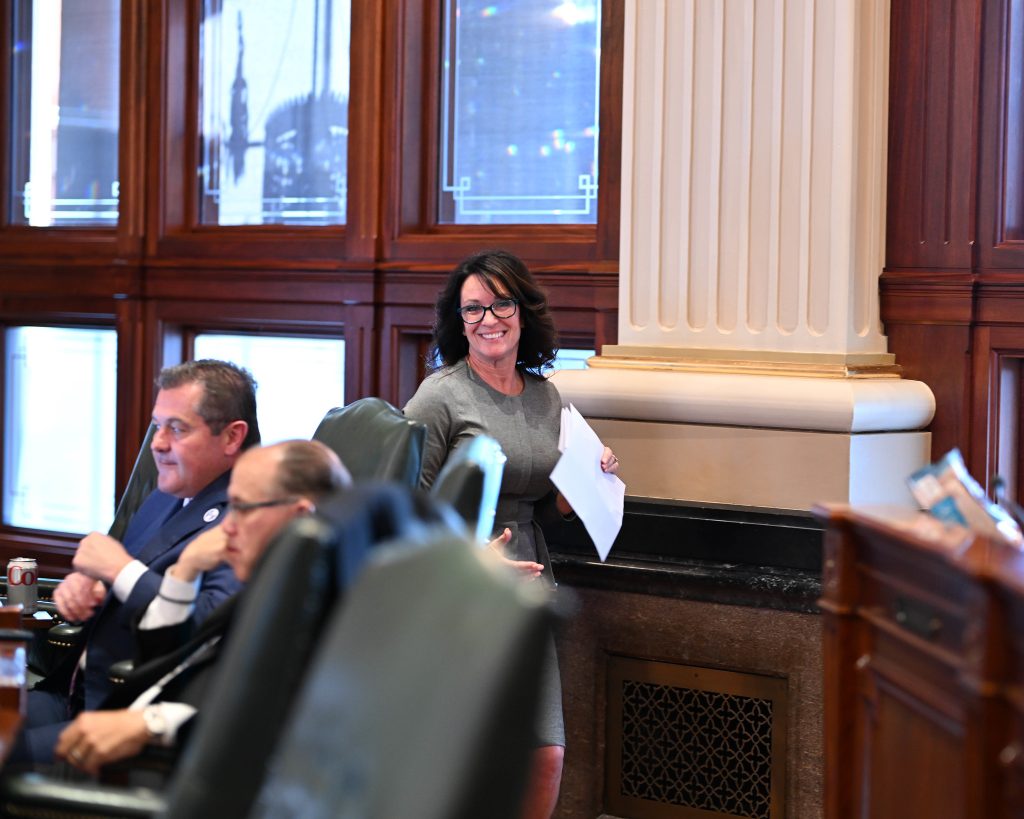 Rep. Sanalitro is the State Representative for House District 48, which includes the communities of Addison, Bensenville, Bloomingdale, Carol Stream, Elk Grove, Hanover Park, Itasca, Medinah, Roselle, Schaumburg, and Wood Dale in suburban DuPage and Cook counties.